The Best Cadillac Care
The Cadillac Clinic is dedicated to providing Cadillac owners with reliable, professional, and efficient maintenance and repair services. Our technicians are Cadillac certified and well-equipped to handle your needs. We'll diagnose potential problems and provide you with trustworthy solutions.
Cadillac Mechanic in New Jersey and Staten Island
The Cadillac Clinic specializes in working on Cadillac vehicles of all years, including both early and late models, from collector vehicles to luxury sedans. Our years of expertise in working on classic to modern vehicles makes us the Cadillac repair specialist enthusiasts and owners choose throughout New Jersey and Staten Island. Our Cadillac repair center not only offers the top mechanics in the area, but we also have a large inventory of parts and components, including those that are difficult to find. Our goal is to provide the best quality Cadillac care in the USA. Our Cadillac certified technicians have years of experience in working under the hood of these vehicles, which allows us to complete repairs in a timely fashion, even with complex issues.
Cadillac Certified Technicians in New Jersey and Staten Island
Our team of certified technicians is widely regarded as the very best, which is why we are the official repair facility of the Verrazano Cadillac Club and the official partner for Northstar Performance. We take the time to diagnose any problems you are experiencing with your vehicle and recommend the solutions to get your Cadillac back on the road. We offer a full range of Cadillac maintenance and repair services. Offering the best Cadillac care in the area, we are the go-to mechanics for those with classic cars or the latest year models off the lot. The areas we serve include New Jersey and Staten Island, making it easy for Cadillac owners to have one trusted auto repair service for the life of their vehicle.
What We Do
We cover the full spectrum of Cadillac system maintenance—from mechanical to electrical services—for all Cadillac models.
Mechanical
At the Cadillac Clinic, we perform mechanical restorations on all early or late model Cadillacs. Whether you drive a classic 1950s model or a present-day V Series supercar, we'll expertly repair and maintain it right here! We are staffed by factory-trained General Motors and Cadillac specialists with over 100 years of combined Cadillac expertise. As fellow Cadillac enthusiasts, we share the pride of owning and driving this iconic American brand. Whether you need routine maintenance or full mechanical restoration, we are here to help you and make sure you always feel confident the
job
will be done right the first time. We can keep your Cadillac running like new.
Electrical
If your electrical system is old, tired, poor, or malfunctioning we can diagnose and repair it from top to bottom. From minor repairs to complete system overhauls and re-wiring, we have everything needed to keep your complicated Cadillac electrical system in top shape. We can even convert an old 6-volt system to a modern 12-Volt system! Power seats or windows not working? No problem! We'll repair them for you as well. Power trunk issues? Don't worry. We have you covered at the Cadillac Clinic!
Technological
Our industry-leading, technologically advanced repair shop provides every possible service need for your Cadillac. We maintain state-of-the-art facilities and equipment to stay on the cutting edge of all news, advancements, and technical service bulletins for your vehicle. Cadillac owners can rely on our innovative, World-class features. At the Cadillac clinic, you can bring your classic, antique, or 21st century Cadillac with the same confidence regardless. We do it all here at the Cadillac clinic with the tools and knowledge to provide the safety you need and the high performance you expect. We are nationwide experts in HT4100 engines, V4, V6, and V8 Northstar models, and many more! We also specialize in 500, 472, 425, and 368 cubic inch models. For every size Cadillac engine and every variety Cadillac drivetrain, we do it all under one roof.
Performance
For clients with V Series Cadillacs, we are the ONLY shop for you! Whether it is a computer diagnostic, precision tune-up, updated supercharger, or Twin-Turbo kit, we have it all, sell it all, and maintain it all. We also share your passion for CTSV, STSV, XLRV, or TSV, high-performance models. We also build pavement-pounding Cadillac 500's, 472's, and 425's. We will get you down the road or track in a hurry! We do smaller enhancements (computer tune-ups and small or large pulleys) to make you quicker… or we can build you a tire-melting monster! We are the shop for every Cadillac performance need or want that you have. If you don't have a V Series Cadillac, we can build you one!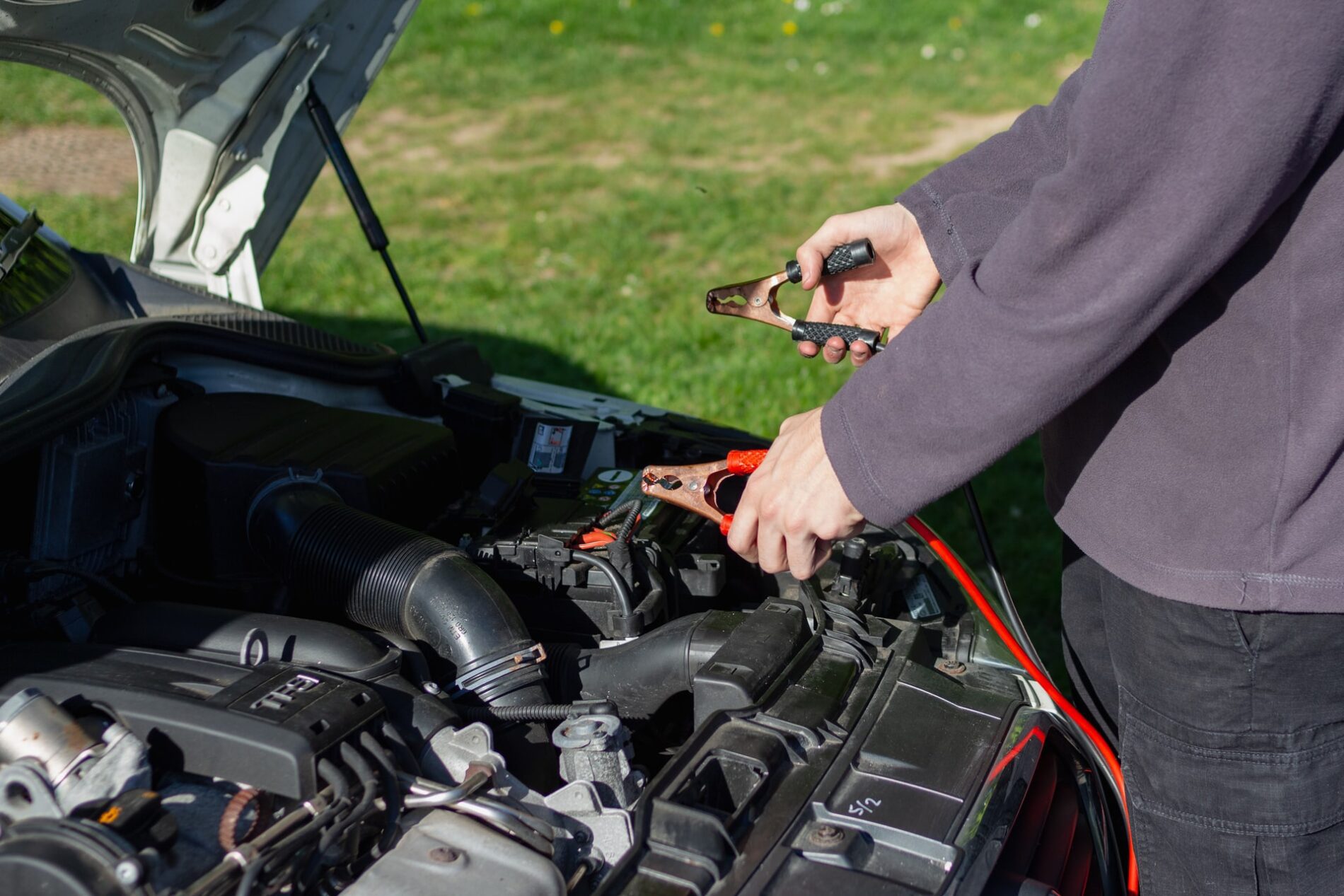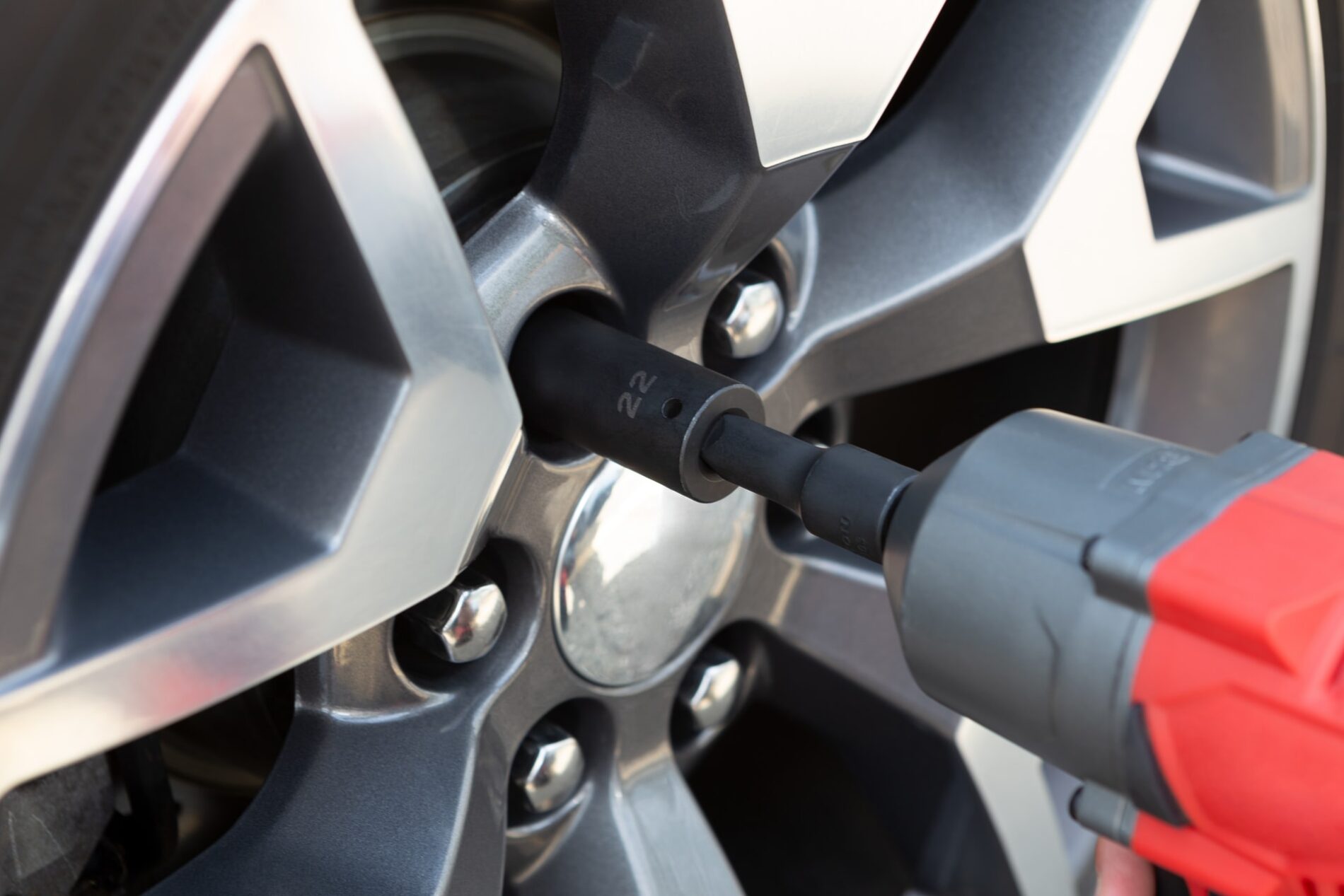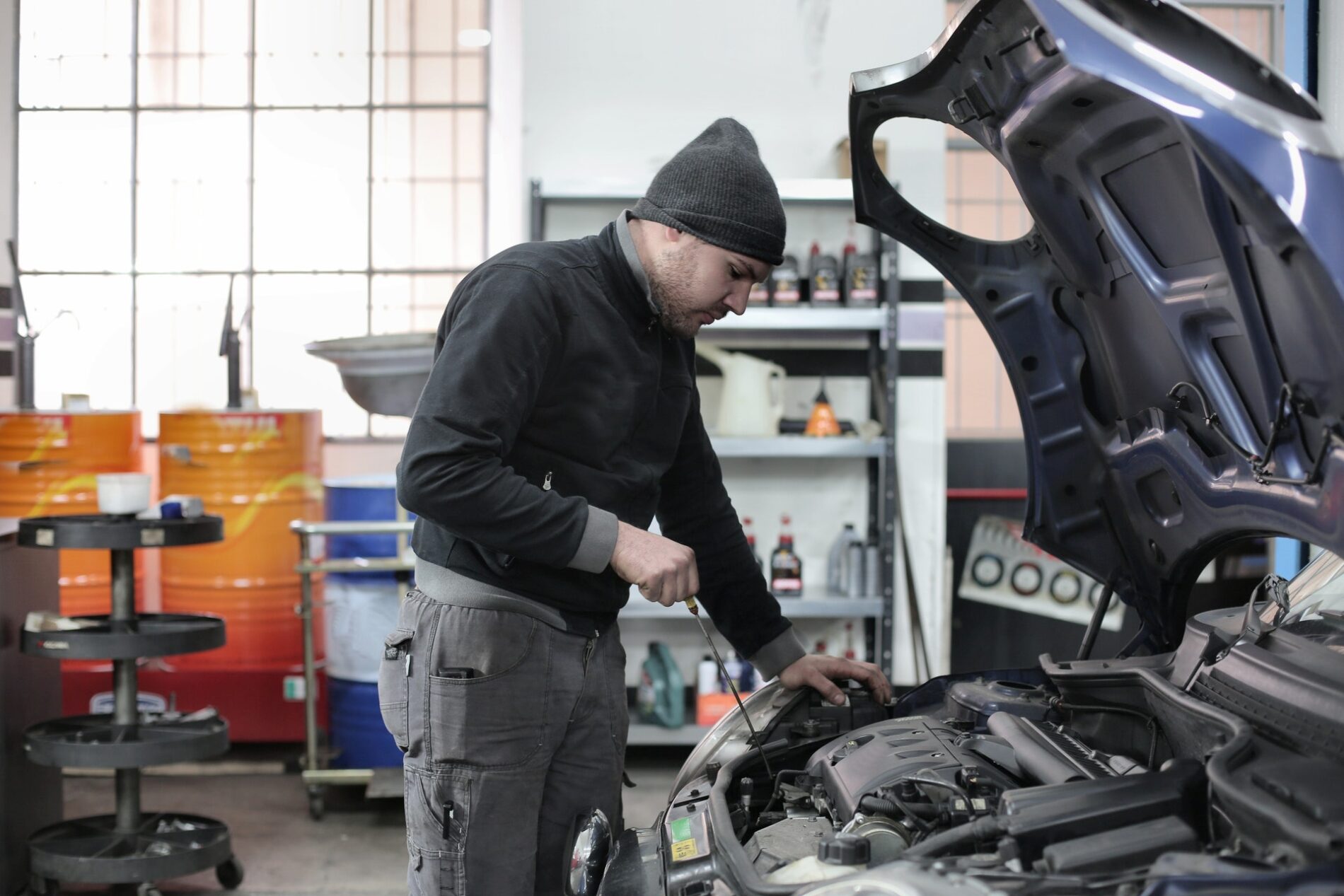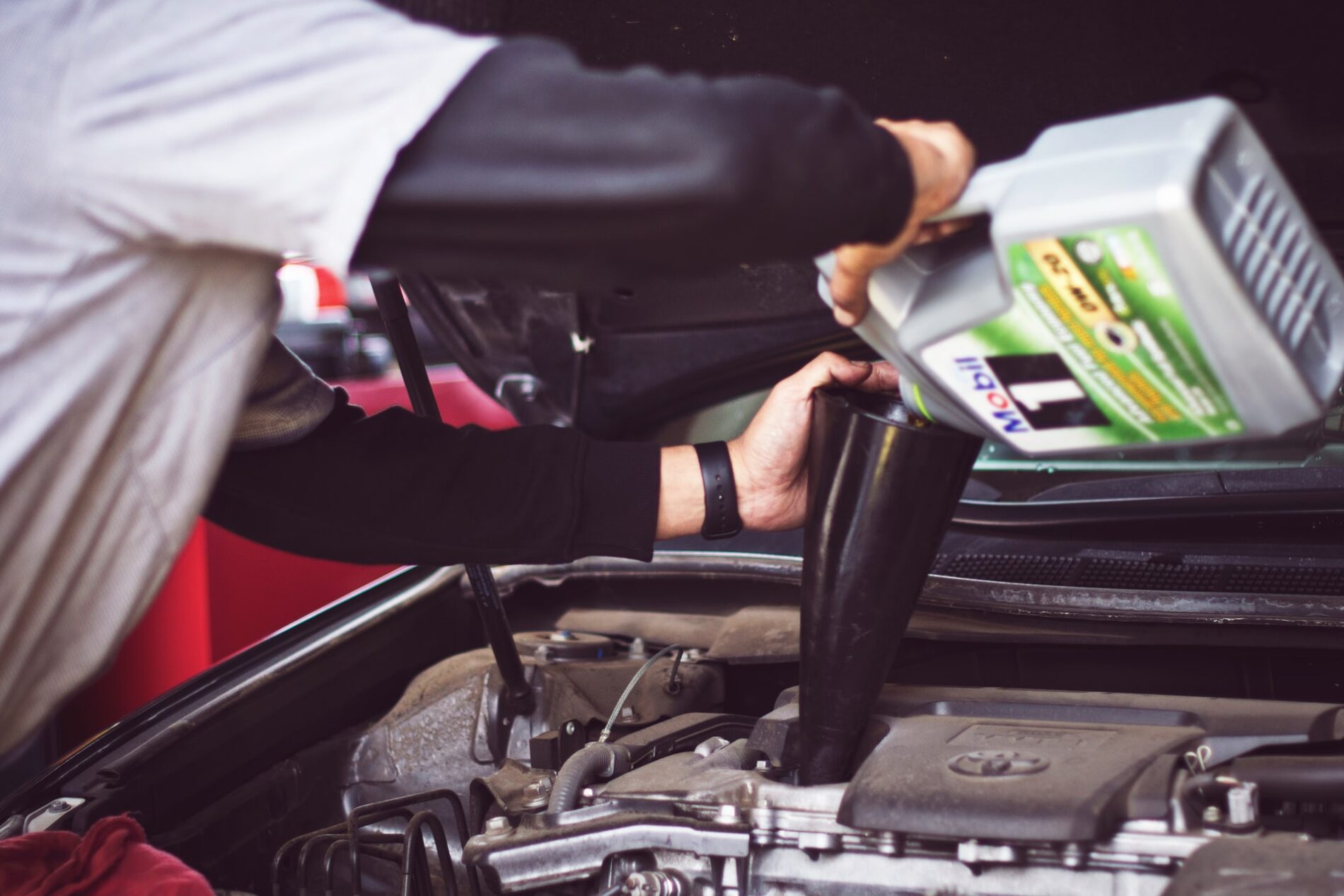 Official Repair Facility of the Verrazano Cadillac Club &
Official Partner for Northstar Performance

Cadillac Certified Technicians
The Cadillac Clinic is well-equipped to handle all your Cadillac needs efficiently. We ensure all of our technicians undergo extensive, advanced training and are up to date on the latest Cadillac technology. This way, we can provide our customers with the best service.

Expert Care and Maintenance
Our technicians know what they're doing and are dedicated to getting the job done efficiently and professionally. Whatever maintenance your Cadillac needs, our expert technicians can provide.

Excellent Customer Service
Cadillac owners are our top priority, so you can expect extraordinary customer service. The Cadillac Clinic team is just as crazy
about
your Cadillac as you are, and we're committed to providing our customers with reliable and high-quality services.
My CTS-V was having electrical problems and nobody local (even the dealer) could figure it out. We found The Cadillac Clinic and drove all the way from Trenton hoping they could solve the problem. It was worth the trip and the headache is gone!
Great service! They took expert care of our car and know Cadillacs better than anybody. Highly recommend.
We needed brakes, but the dealer was charging way to much. Greg and his team got us in fast and gave us several options. We'll definitely be back. Outstanding experience.
Five stars for sure. Very few places know classics like mine (almost 20 years old). These guys love caddies, and it shows.