The Cadillac Clinic »
Expert Cadillac Care
The Cadillac Clinic offers a range of comprehensive Cadillac auto repair and maintenance services. Count on our experts to fix whatever mechanical, technological, performance, and electrical problems may arise in your vehicle.
Cadillac Certified Technicians
Guaranteed Customer Satisfaction
Our Cadillac Maintenance and Repair Services
Cadillac Maintenance and Repair Services in New Jersey, Staten Island
Throughout the New Jersey and Staten Island areas, Cadillac owners trust The Cadillac Clinic for all their automotive repair and service needs. We offer quality Cadillac care that is completed by factory-trained and Cadillac certified technicians. Our mechanics and technicians have years of experience in Cadillac repair services, making it easy to diagnose problems and repair your vehicle to like-new condition. Each Cadillac repair specialist is focused on addressing the problems you are experiencing with your vehicle. The Cadillac mechanic will answer your questions, make recommendations, and complete the repairs needed to get your vehicle back on the road.
Cadillac Certified Technicians in New Jersey, Staten Island
Cadillac owners are passionate about their vehicles, which is why they trust the certified technicians at The Cadillac Clinic. In business for over 37 years, we have developed a solid reputation in providing the best Cadillac care for basic maintenance service and complete engine and system repair and replacement. We are the official repair facility of the Verrazano Cadillac Club and the official partner for Northstar Performance. Cadillac owners in the areas we serve, including New Jersey and Staten Island, know they can count on us for top quality Cadillac maintenance and repair services.
Northstar Engine Head Gaskets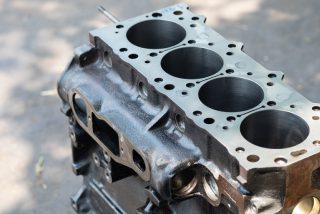 Cadillac Clinic exclusively uses Northstar Performance head bolt design to stop overheating and head gasket issues. This proven technology eliminates GM's flaw in the factory (OE) head gasket design.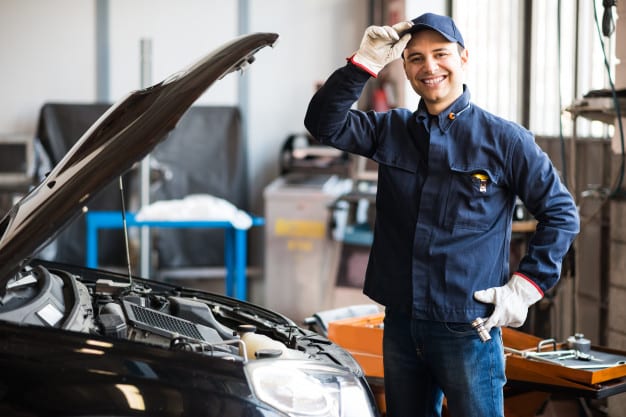 Maintain optimum performance in your Cadillac by coming to The Cadillac Clinic for regular maintenance. Our certified technicians will take good care of your vehicle, treating it as if it's our own.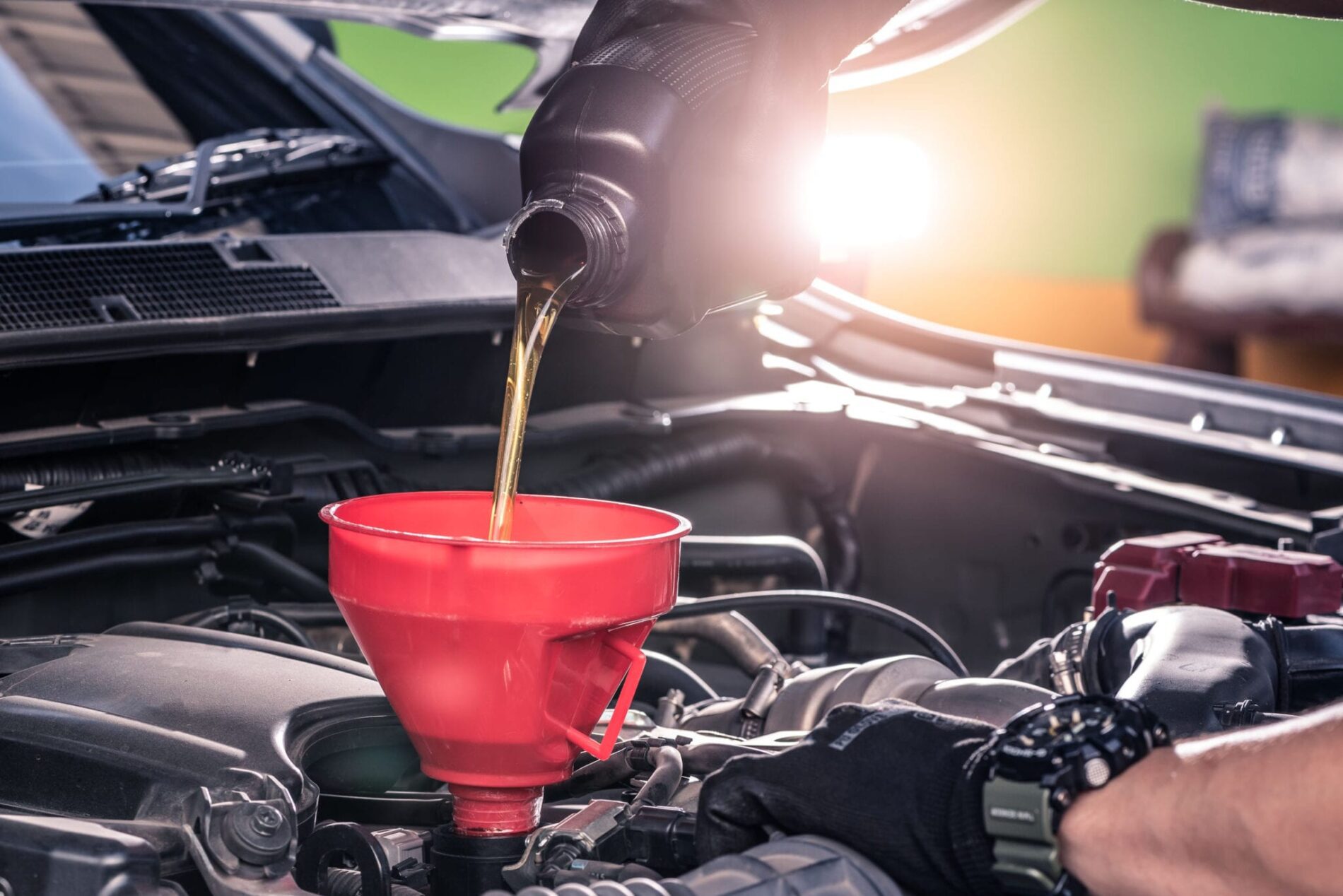 Regular oil change helps get rid of build-up in your vehicle's engine and prolong its life. Who else is better qualified to handle this task than our experts? We have the necessary skills, knowledge, and experience to get the job done right.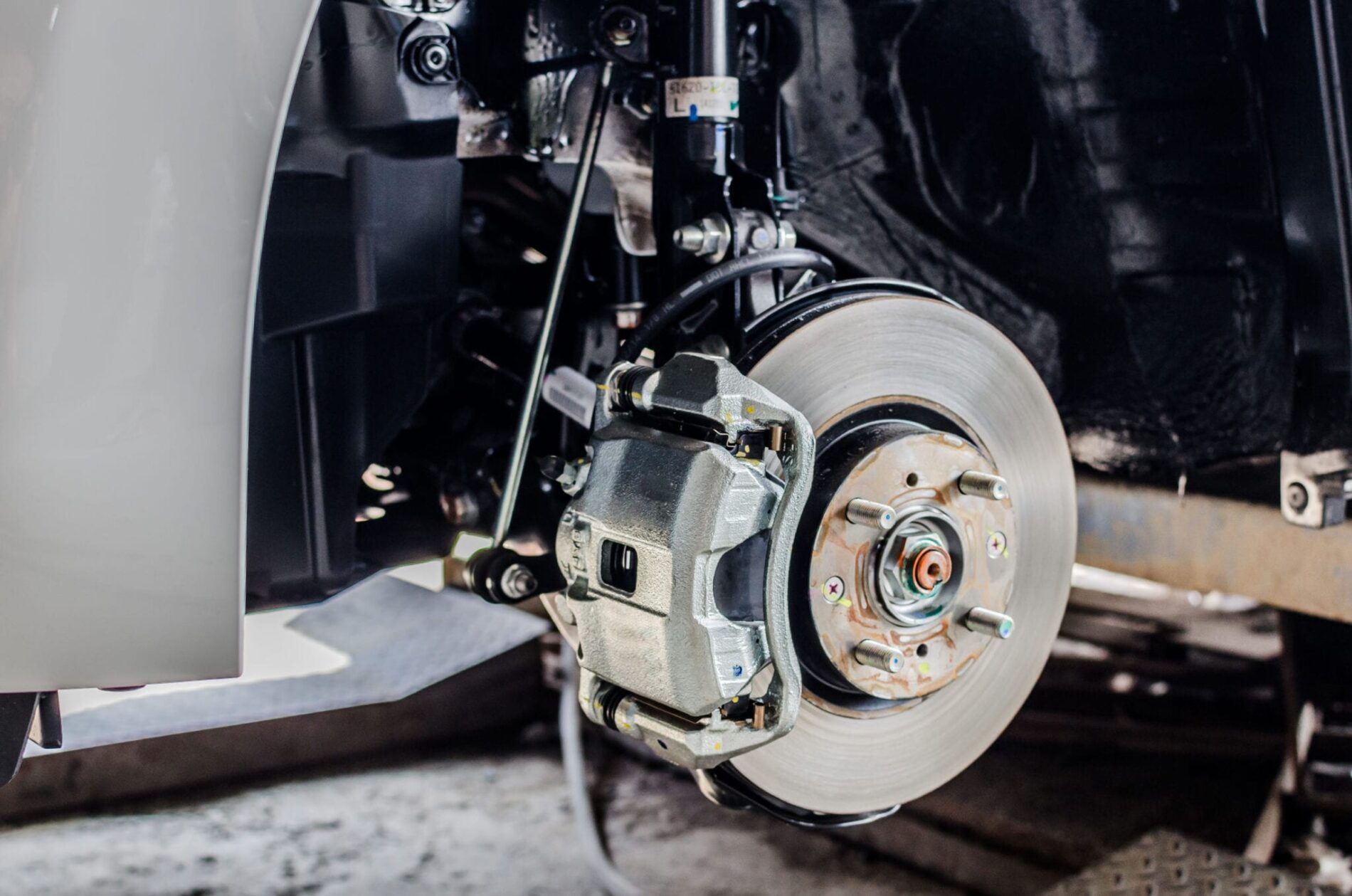 Brake pads are designed in such a way that they're gradually worn out. At The Cadillac Clinic, we'll inspect your vehicle and determine the best solution. We'll either service and clean out your brakes or replace them with quality Cadillac parts.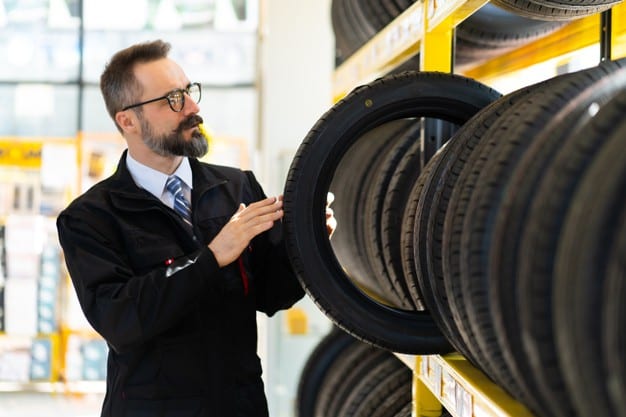 Get your tires regularly checked and replaced with authentic, quality Cadillac spares to avoid potential accidents. Trust our team of experts to examine your tires and determine if they need to be changed or not. We'll ensure your safety and protect your automotive investment.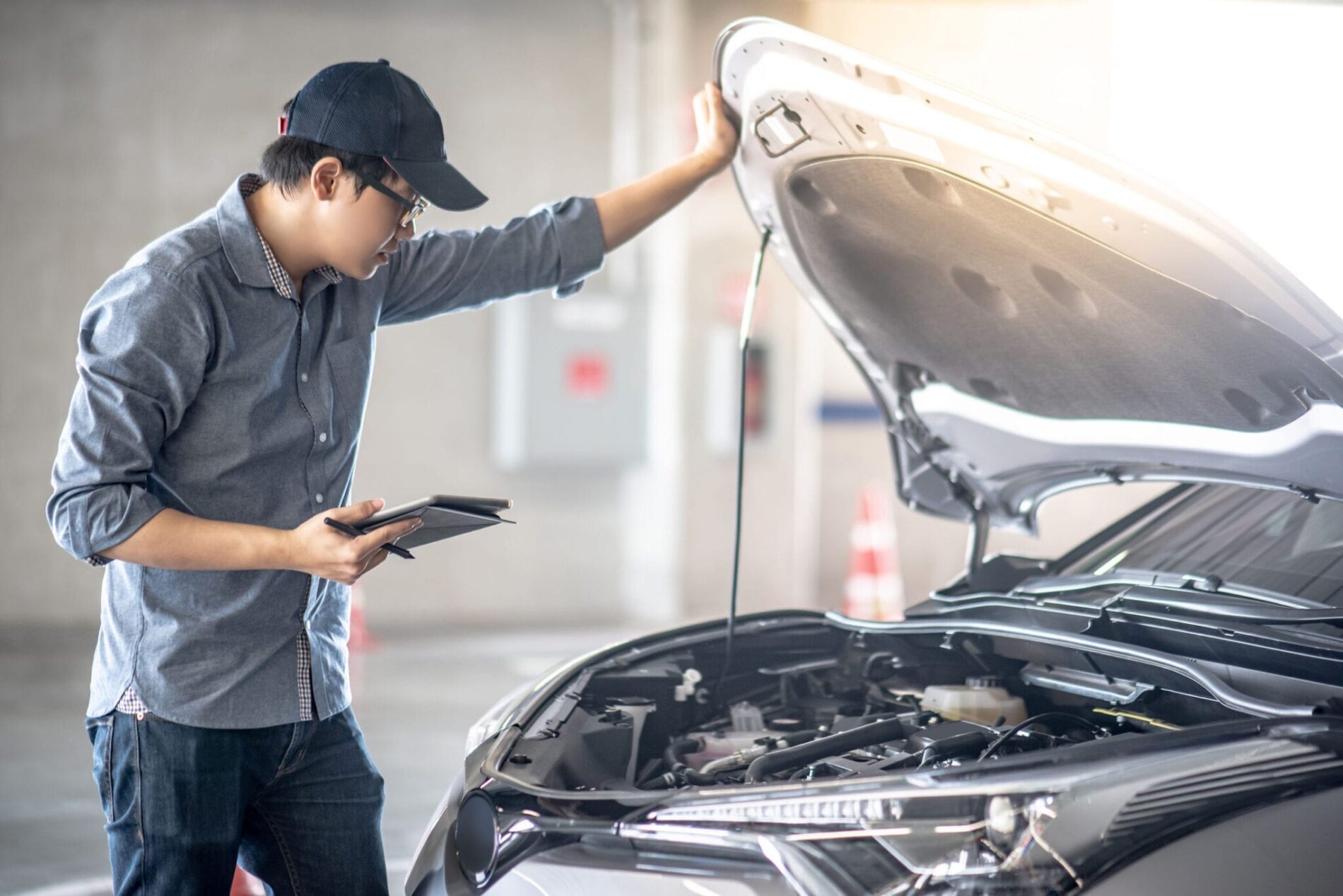 The engine is the heart of your vehicle, and at The Cadillac Clinic, our technicians are certified and trained to effectively service and repair your engine. We'll check the spark plugs and fine-tune your Cadillac to ensure improved longevity and peak performance.